Blue Angels Pensacola Beach Show July 8, 2023.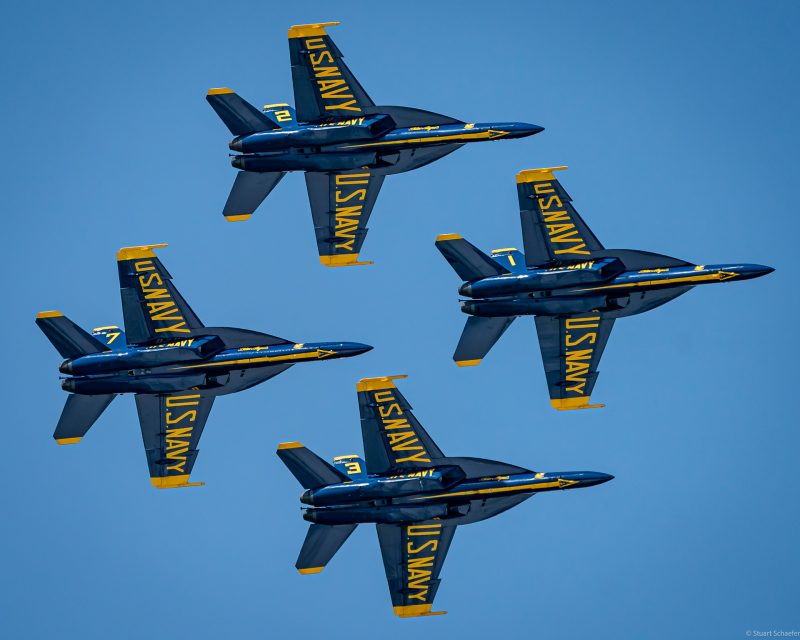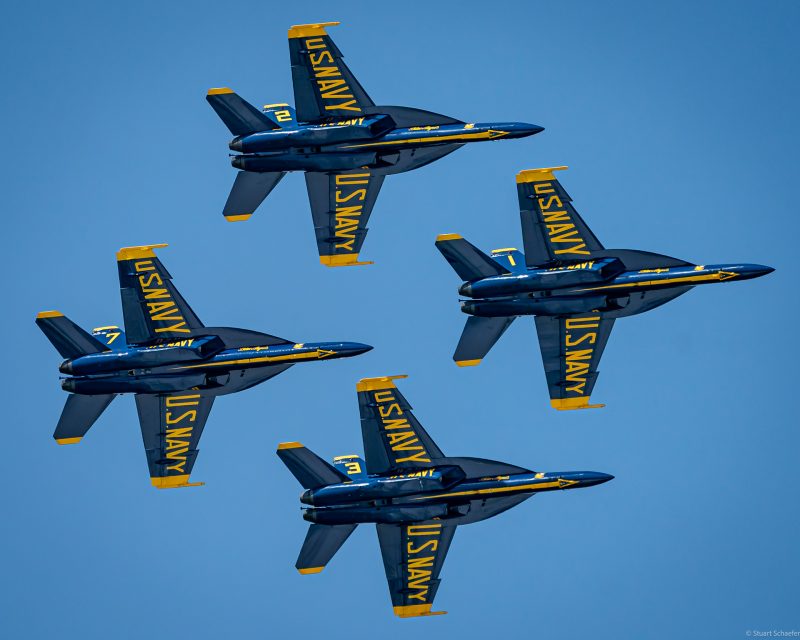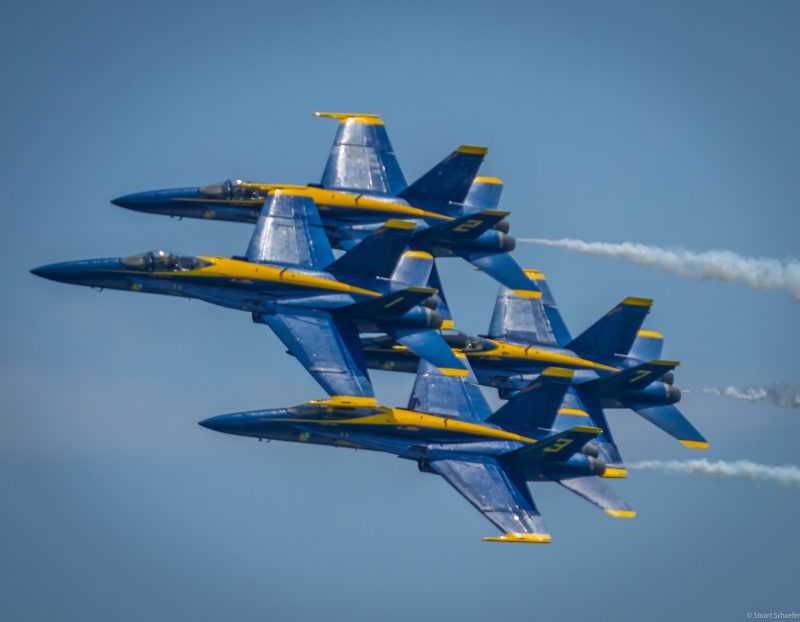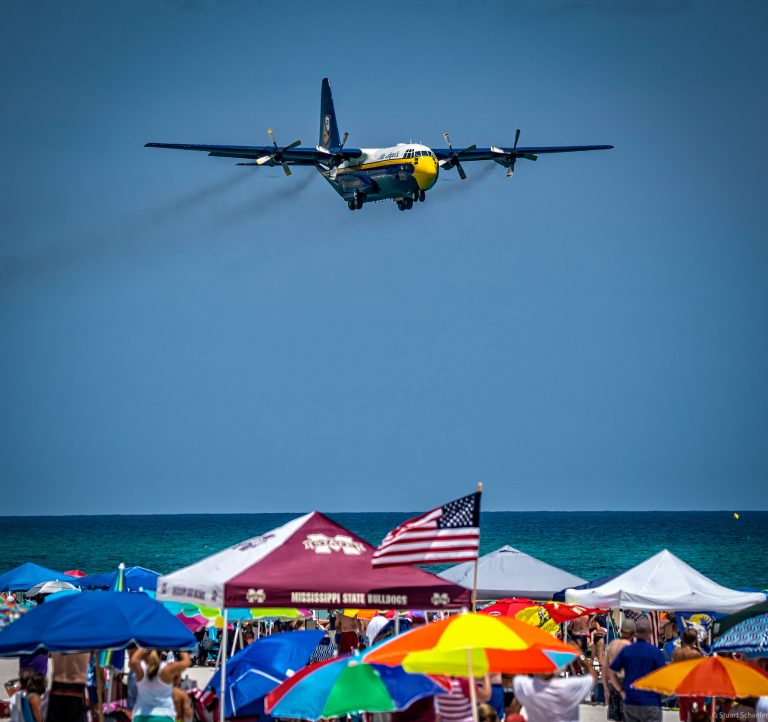 For all of the Blue Angels information please check out the Pensacola Beach Visitors Guide.
2023 Pensacola Beach Air Show Schedule (weather permitting):
Wednesday, July 5th: Blue Angels Circle and Arrivals – 8 a.m.
Thursday, July 6th: Blue Angels Dress Rehearsal – 2 p.m.
Friday, July, 7th: Full Dress Rehearsal with civilian acts – 11 a.m
Saturday,July 8th: Air Show – 11 a.m. Blue Angels – 2 p.m.
Need a place to stay there check out where to stay on Pensacola Beach. If you are thinking of attending this air show it's best to make reservations ASAP. Rooms go very fast for this event.
While at the beach remember to check out some of the great restaurant on the beach.  Especially if you are looking for some seafood. Check out the list of restaurants on the beach.