As the sun sets on 2018, we want to thank each of you for coming with us on our first year as The Traveling Seniors. We've met so many giving and welcoming people, seen history come alive and marveled at the majesty of America.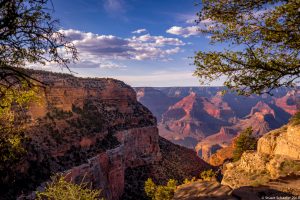 We've been to the Grand Canyon, Slot Canyons, Zion National Park, the bluebonnet fields of Texas, San Antonio, the Victorian town of Eureka Springs, Pensacola, Kansas City, the tiniest of towns ever (Blackwater and Arrow Rock, Mo), Route 66, New Mexico (where my phone went flying out the window!), Tucson, Mobile, New Orleans, unmatched gardens (Bellingrath), Vicksburg, and many more along the way!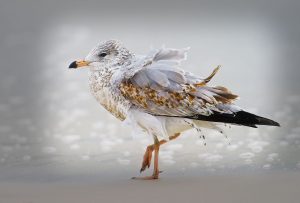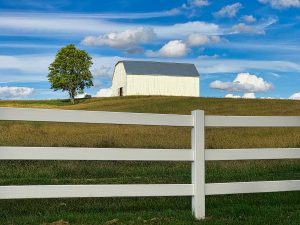 Remember you may follow along with all of our travel videos here: https://www.youtube.com/user/StuartOnline1/videos. If you like, you may also subscribe so you never miss any of our videos.
Also remember to follow all of of travels on our Facebook Page:  https://www.facebook.com/thetravelingseniors
We hope you have enjoyed our adventures. We have great plans for the coming year, so here's to 2019! Let's get traveling!
Happy New Year and Happy Travels!
Stu and Barb