Even though I love to travel all over the US I also enjoy just doing local travel. A couple of weeks ago on a Sunday morning I decided to do just that as I headed just east of where I currently reside in Gulf Breeze, Florida to Destin, Florida and the Harborwalk Village. It's less than an hour drive, of course it depends on traffic. However this time of year (February) is the off season so traffic was not bad.
To get there I drive along Hwy 98 which takes me through another cool place, Fort Walton Beach. Destin is located about a 20 minute drive from Fort Walton Beach.
Below are a few photos from the area along with a short video as I stroll along Harborwalk Village.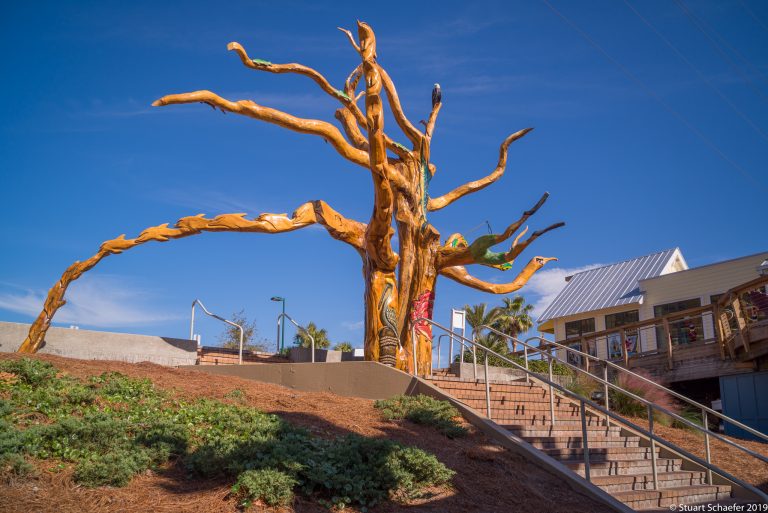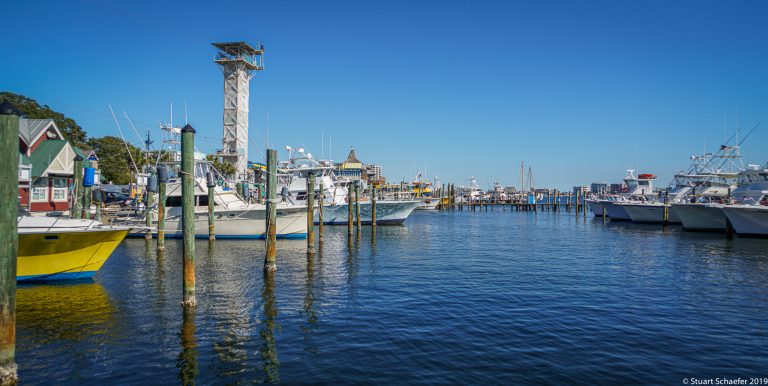 With the above video I take you along the Harborwalk located in Destin Florida. Please Note that the Magnolia Tree that I talk about sadly has been cut down since this video was produced.
Remember if you enjoyed this video please give up a TUMBS UP and also subscribe to our YouTube Channel.  Also if you may have any comments please leave them below. We would love to hear from you.
Things to do in Destin Florida at HarborWalk Village click here.