Battleship park
Be sure to check Website for current hours as they are subject to change.

Living in NW Florida gives you the opportunity to visit and photograph a number of places within a fifty mile range. Meaning some nice short day trips. Just about 50 miles west of where I am located, just outside of Mobile, Alabama, is USS Alabama Battleship Memorial Park. It's where the Battleship USS Alabama is docked. But not only is the great ship there, you will also find the submarine, USS Drum along with a museum and military aircraft on the grounds.  
Once you arrive at the park there is a $4.00 charge for parking. This allows you onto the grounds to park and view all the aircraft located throughout the grounds. To go on board the ship there is also a cost.

Open hours
Summer hours
april-september
8:00 a.m. – 6:00 p.m.
WINTER HOURS:
October – March
8:00 a.m. – 5:00 p.m.
Battleship Memorial Park is open every day except Christmas Day
GENERAL ADMISSIONFree AdmissionApplies To:Children up to
5 years oldActive Duty Military
– with ID GENERAL ADMISSION
$15.00Applies To:Children ages 12 through adults $6.00Applies to:Children ages 6 to 11 SPECIAL DISCOUNT$5.00Applies To:Active Duty Military – Ages 6 – 11 with ID **** Must be purchased in person GENERAL ADMISSION$13.00Applies To:Senior Citizens
– age 55+ SPECIAL DISCOUNT$13.00applies to:AAA Member – must present AAA card **Active Duty DependentAges 12+ with ID **** Must be purchased in person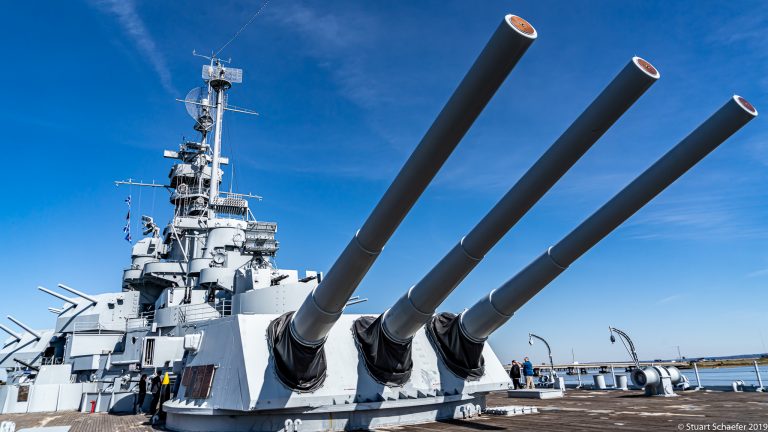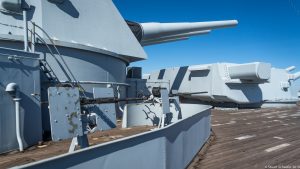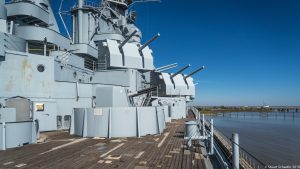 The above video is a tour of the USS Alabama. Access to the ship is fairly easy until you decide to go below. There are a number of stairs you must be able to go up and down. I figured out fairly fast that if you go down backward it is a lot easier. If you just want to stay topside and view all of what is on the bridge, you will have hardly any issues. The main ramp to the ship also provides easy access to the bridge.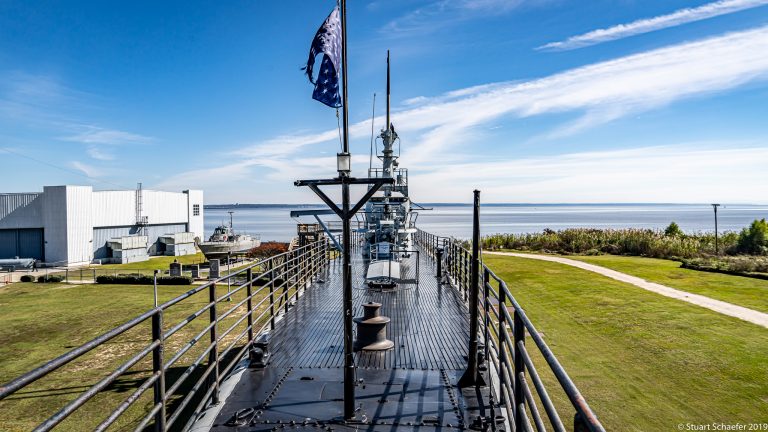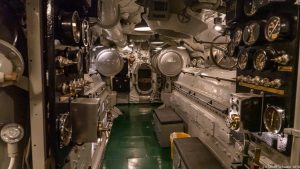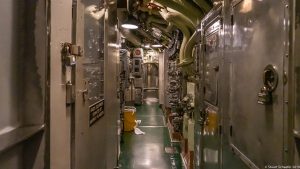 With the above video, I take you on a tour of the USS Drum Submarine. First thing I will mention is that if you are claustrophobic this may not be the place for you. If you can get by that, it is a pretty cool adventure to walk through this submarine. Just be ready for a tight fit. It just amazed me how these men were able to live and work in these extremely tight working conditions.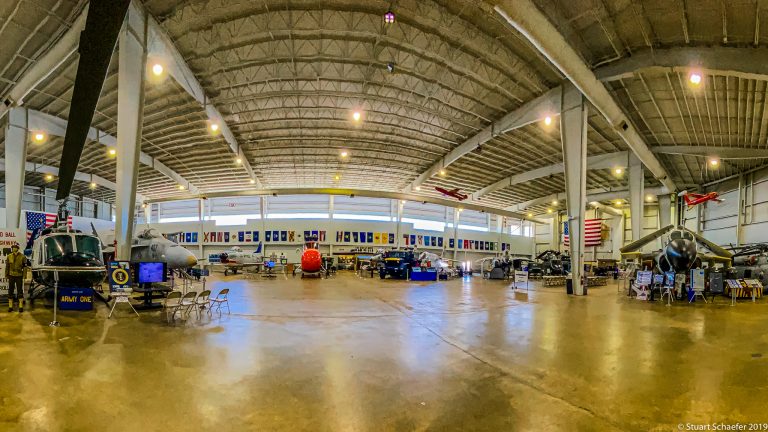 The above video you shows our walk through of the Aircraft Pavilion. It is home to 28 historic aircraft and antique military vehicles. Many of the displays have videos you may watch that provide some great information.
One of the other features on the grounds is how modern war veterans are honored, including the Fallen Hero's 9/11 Memorial, the Korean Memorial, the Vietnam Memorial, and a monument honoring Military Service dogs.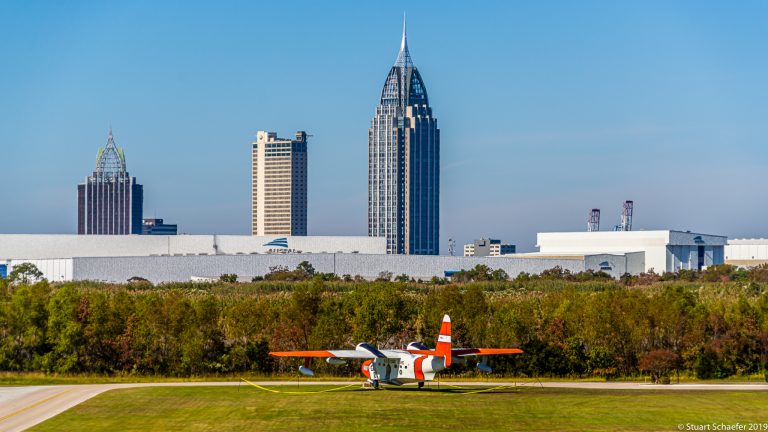 If you are ever in the area of Mobile, Alabama, this is one of those places you should add to your bucket list. Just plan your visit in advance, meaning you should allow at least a couple of hours or more. Also I would highly recommend you not go during the summers months as it can be extremely hot.
For more information, visit:
USS Alabama Battleship Memorial Park 
Also check out the below links:
USS Alabama
USS Drum