BIRDS OF THE ALLIGATOR FARM ZOOLOGICAL PARK ST. AUGUSTINE, FLORIDA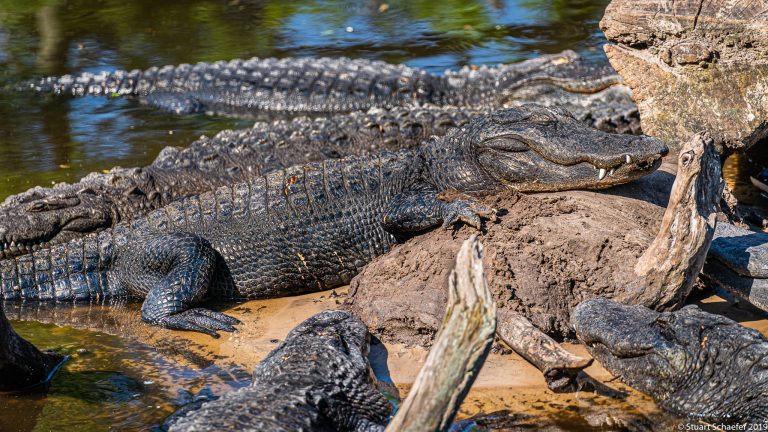 St. Augustine Alligator Farm Zoological Park
This past April, The Traveling Seniors attended the Florida Birding & Photo Fest which was held in St. Augustine, Florida. On a Sunday while Barb was attending a morning workshop, I decided to head over to the Alligator Farm to photograph some of the cool birds that spend time there. I was surprised to see all the different types of birds that make their homes at the Alligator Farm in St. Augustine enduring April. Even though below the trees the area is filled with Alligators the birds seem to have no fear of them. In fact the birds feel safe in the trees since most predators keep away because of the Alligators.
Not only will you see Alligators and birds the place has all sorts of wildlife exhibits. Oh and don't forget if you are looking for more excitement give the Zip Line a try.
If you are ever in the St. Augustine area this is a must place to visit.
Check out the history of the Alligator Farm.
HOURS SUN-SAT 9 AM – 5 AM
GENERAL PRICING
Adults (ages 12+)………………………………………$26.99
Children (ages 3-11)…………………………………..$15.99
Guests in Wheelchairs (Adults)…………………….$13.50
Guests in Wheelchairs (Children)………………….$8.00
St. Augustine Alligator Farm Zoo Members……..Free Admission
DISCOUNTED RATES
AAA, Military & Senior Citizens………………………10% OFF
Adults (ages 12+)………………………………………..$24.29
Children (ages 3-11)……………………………………..$14.39
Make sure to plan your visit.
All of the below bird photographs were shot handheld with the Sony A9 using the Sony FE 70-200mm F2.8 GM Lens along with the Sony 1.4x Teleconverter. Post processing with Adobe Lightroom Classic.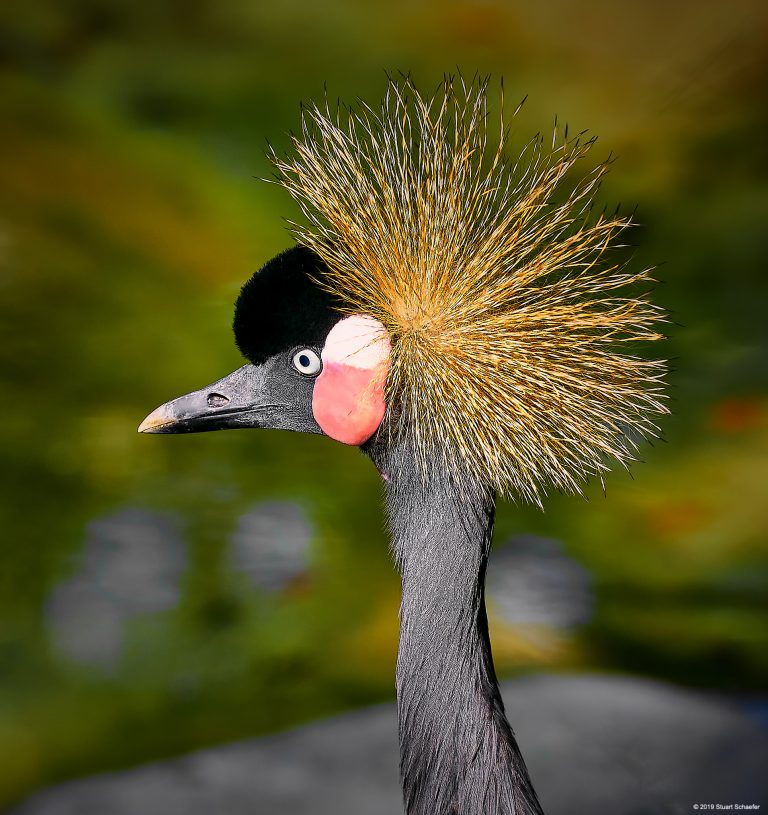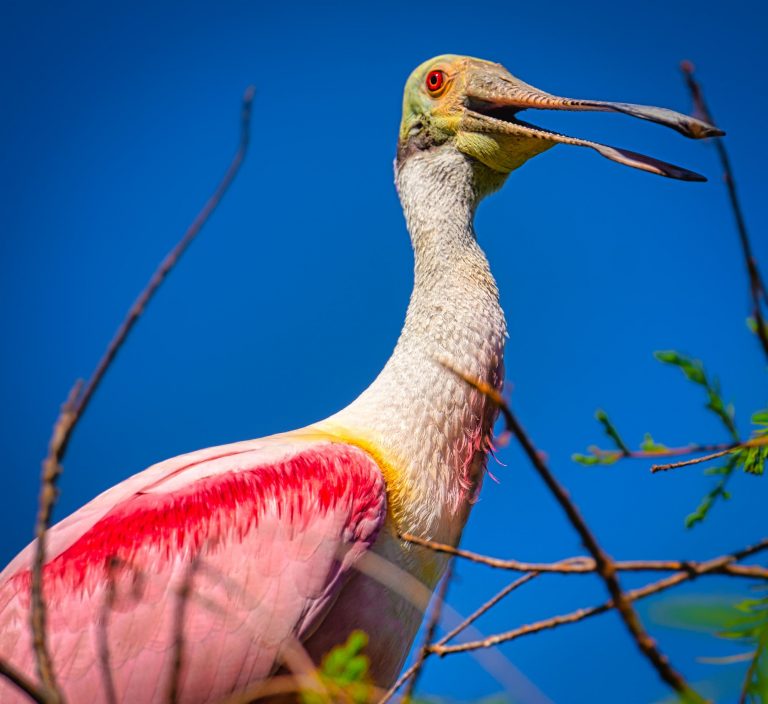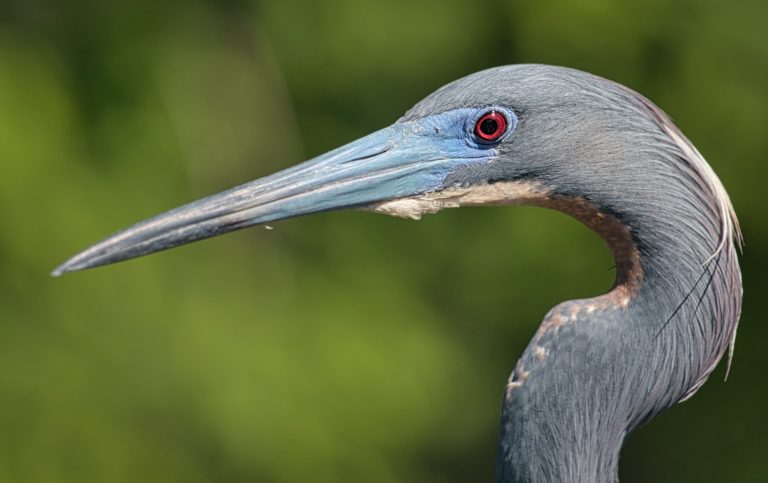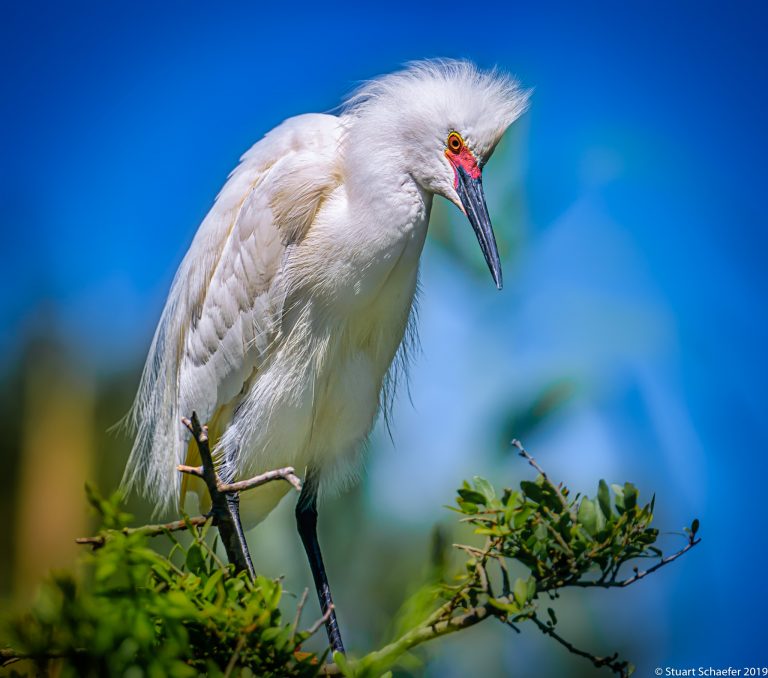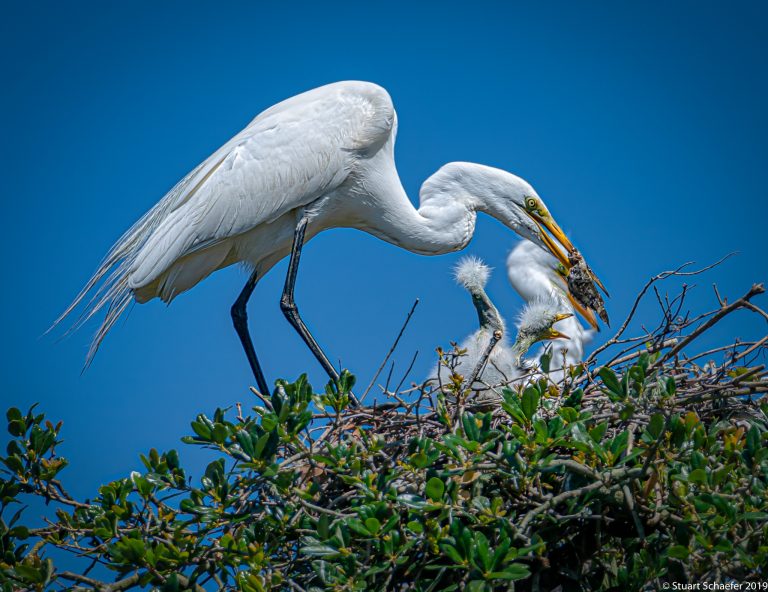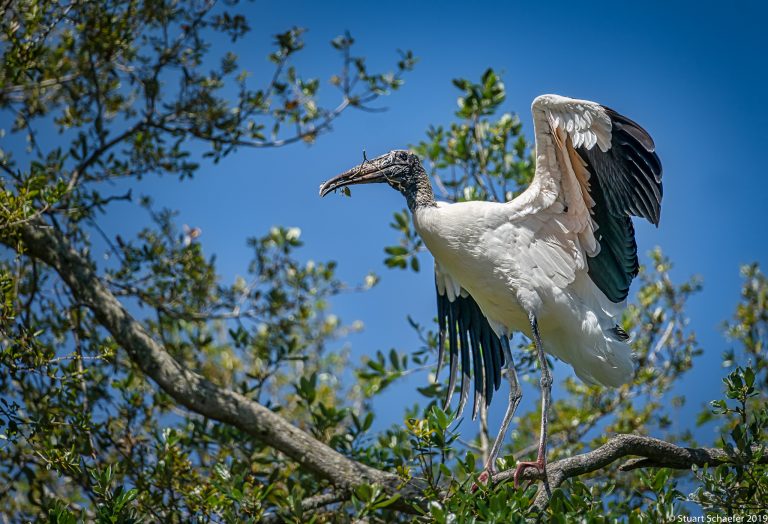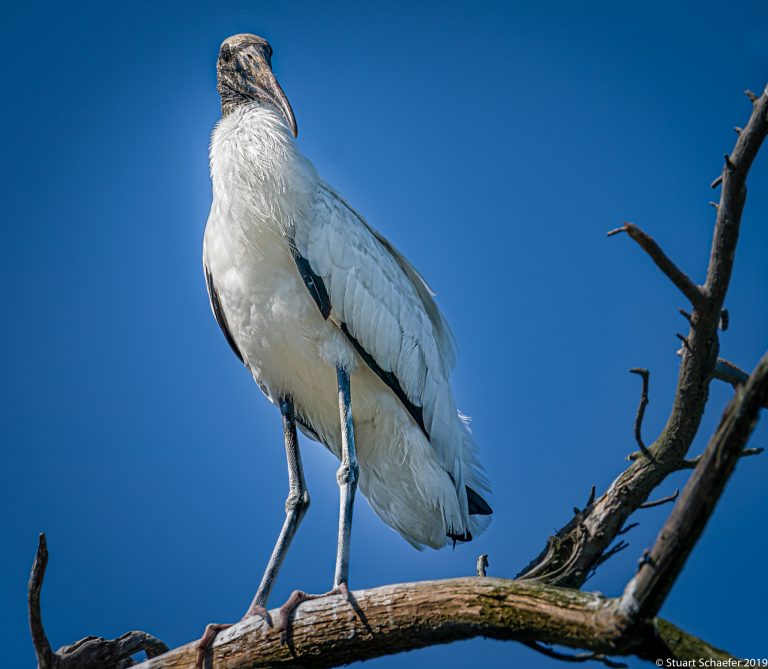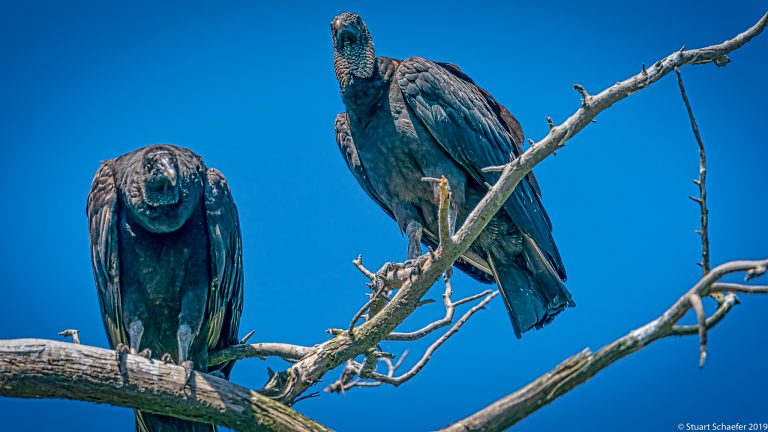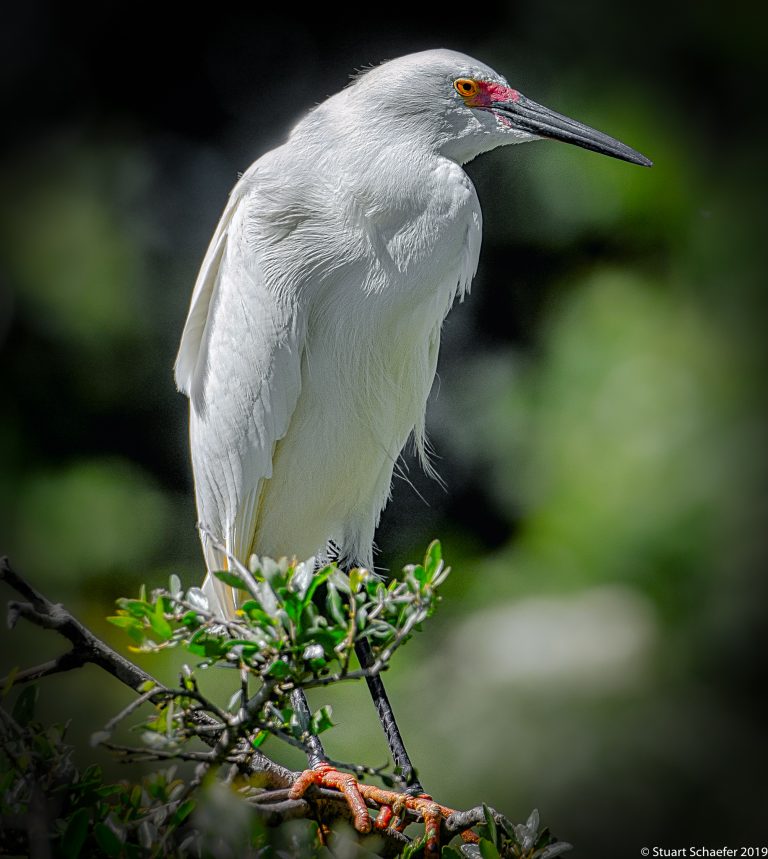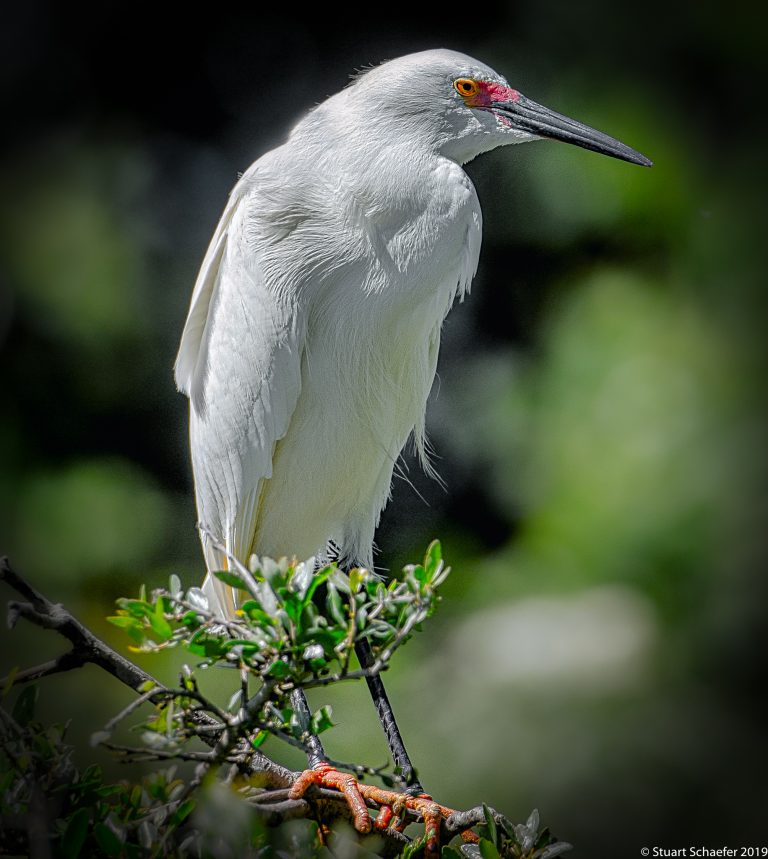 To see more photos please visit:
500PX Photos By Stuart Schaefer
SmugMug Photos By Stuart Schaefer