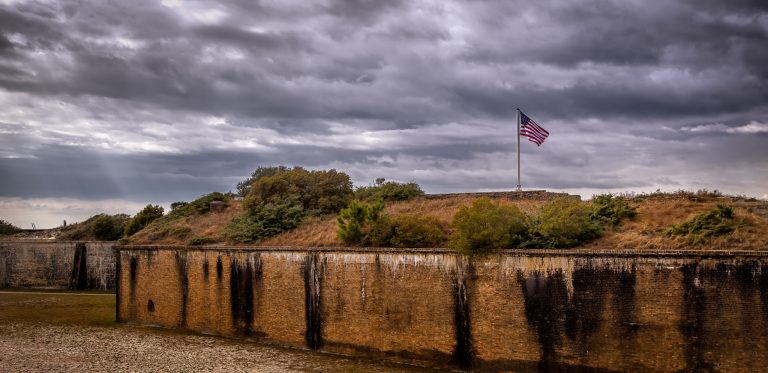 Entrance Fees
Per person (pedestrian, cyclist, etc.)……………………….$15
Motorcycle…………………………………………………………..$20
Private vehicle (capacity <15)…………………………………$25
Private vehicle (capacity >15)……$7 per person; up to $25
Commercial Groups
Per vehicle (capacity 6 or less)….$25 plus; $10 per person
Per vehicle (capacity 7 to 25)………………………………….$40
Commercial Bus (capacity 26 or more)…………………..$100
Check out this link for more information including annual passes.
Senior Pass
Cost:

$80 Lifetime Senior Pass

$20 Annual Senior Pass

Available for: U.S. citizens or permanent residents age 62 or over. Applicants must provide documentation of age and residency or citizenship.
Please check out this link for all the information about these lifetime and annual passes. Remember these fees are subject to change. 
Cruise To Fort Pickens
Pensacola now offers cruises to Fort Pickens and Pensacola Beach. Check out the fees and schedule via this link.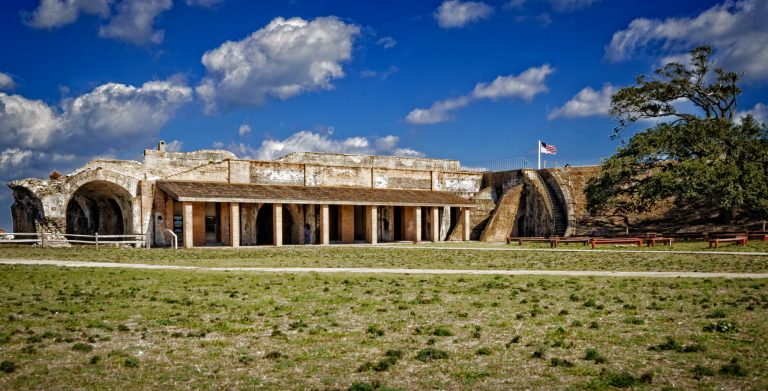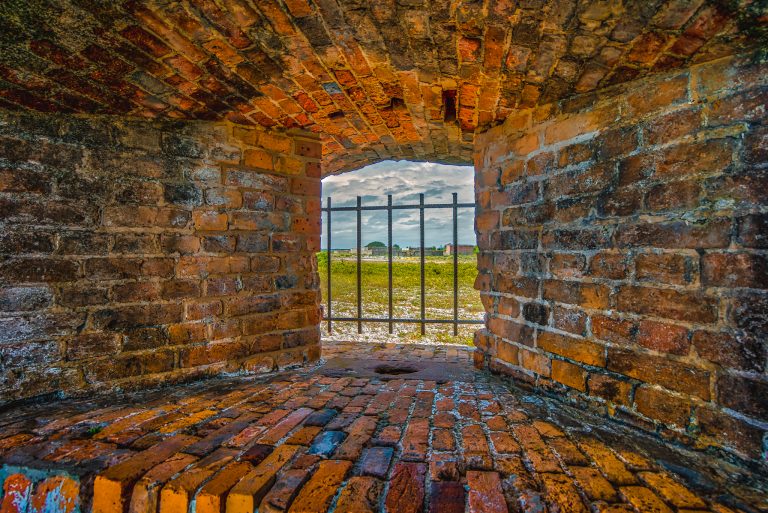 Read about Fort Pickens and the Outbreak of the Civil War.
Explore the history of Pensacola Bay's largest fortification.
Please remember to leave any comments and or questions below as we would love to hear from you.