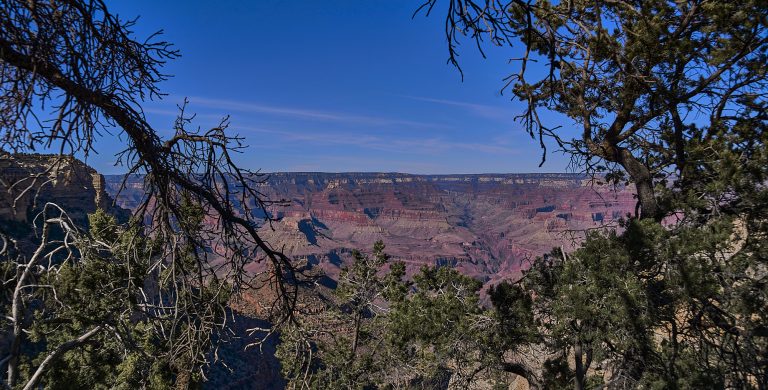 In April 2018 we spend a number of day in the Grand Canyon in Arizona. Did a lot of hiking and of course photographing the area. But that was a different time as there was no Covid-19 in the spring of 2018.
The below is from the National Park Service website:
NOTE: SR 64 between Cameron, AZ & the East Entrance to the park at Desert View, is CLOSED. You must use the S. Entrance near the town of Tusayan, AZ to enter & exit the park. North Rim Lodge is open. North Rim Campground is Closed at this time.
If you have any current or upcoming trips to the Grand Canyon I highly recommend you check out the National Parks website for daily updated information. This site is updated on just about on a daily bases. Also with this link you can find lodging information along with bus shuttle schedule.
Also note that in most public spaces  in the area require the wearing of a mask because of Covid-19.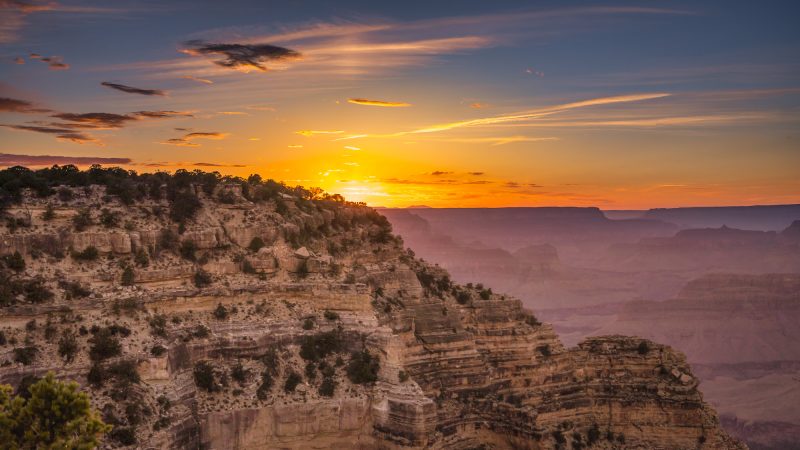 All of the photos above are done by photographer Stuart Schaefer. You may click on any of the above photos to view larger views. Also to view more images of Grand Canyon photos along with other travel photos please visit SmugMug account.